Top 10 Reasons to Start Plogging Everyday
1. Exercise
Walk, jog or run to get fit. Bend, stoop and reach to pick up litter.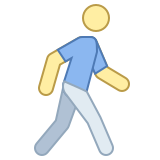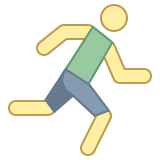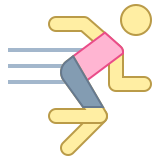 2. Clean
Beautify your surroundings. Clean neighborhoods, paths and parks make people happy.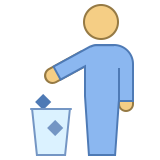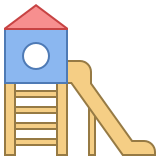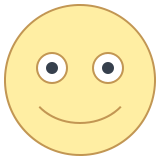 3. Nature
Unplug from technology. Go outside, and clear your head. Enjoy the fresh air and sunshine.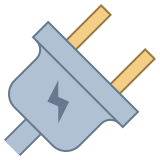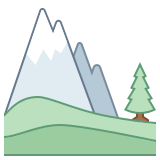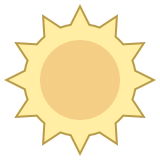 4. Social
Great activity for friends and family, sports teams and coworkers, kids and retirees, too.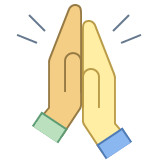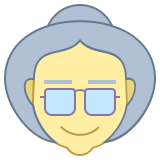 5. Plants & Animals
Birds and other wildlife can choke or get tangled on plastics. Plants by the roadside get buried and poisoned by packaging.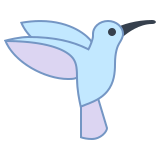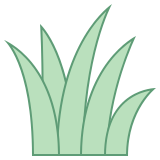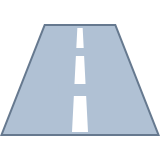 6. For Your Neighbor
Go plogging when you can. That way the grounds look good for everyone.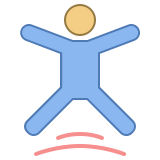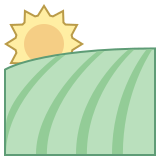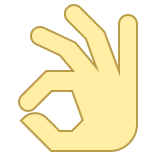 7. Art
Be creative with your findings. Repurpose those scraps into imaginative artwork.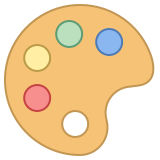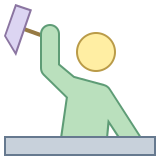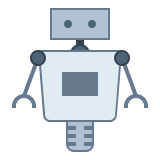 8. Water
Microplastics break down into our soil and streams, in the rain, and eventually in our drinking water. It's a human health issue, too.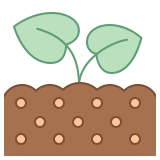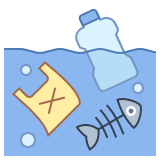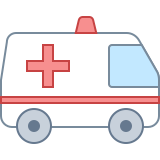 9. Someone has to do it!
That means YOU!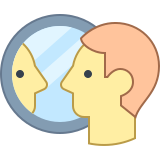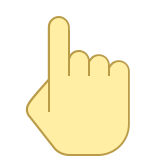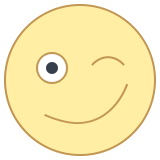 10. Inspire Change
Spread the word and set an example by plogging. If we work together, we can keep the mess to a minimum.